Check out the 3 best cable exercises for huge biceps.
The biceps are quite small compared to other muscles in our body. To grow your arms, overall, you should focus on the triceps as they are the biggest muscle in our arms. However, what is a well-shredded triceps if the biceps don't follow along? So you want to train your biceps? Keep on reading.
These best cable exercises for huge biceps shared by Troy Adashun are all about helping you increase your arm size. Adashun is the co-founder of the fitness lifestyle company Alpha Lion and has created a gigantic YouTube following with his gym tips and workouts.
3 Best Cable Exercises for Huge Biceps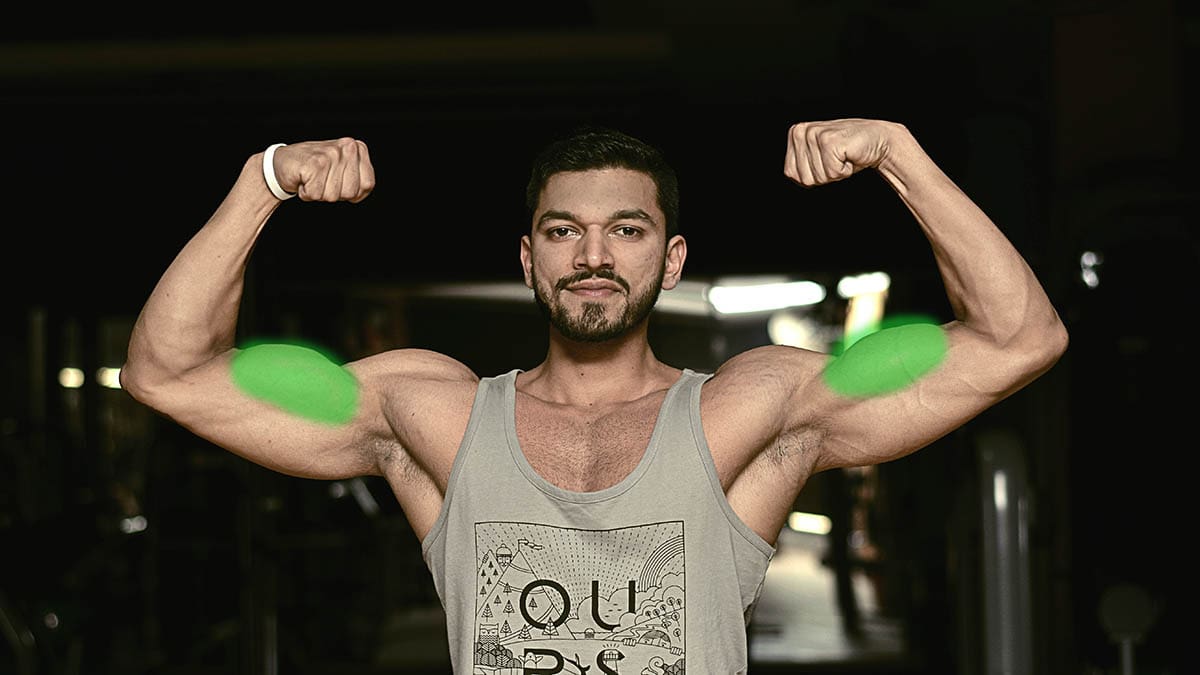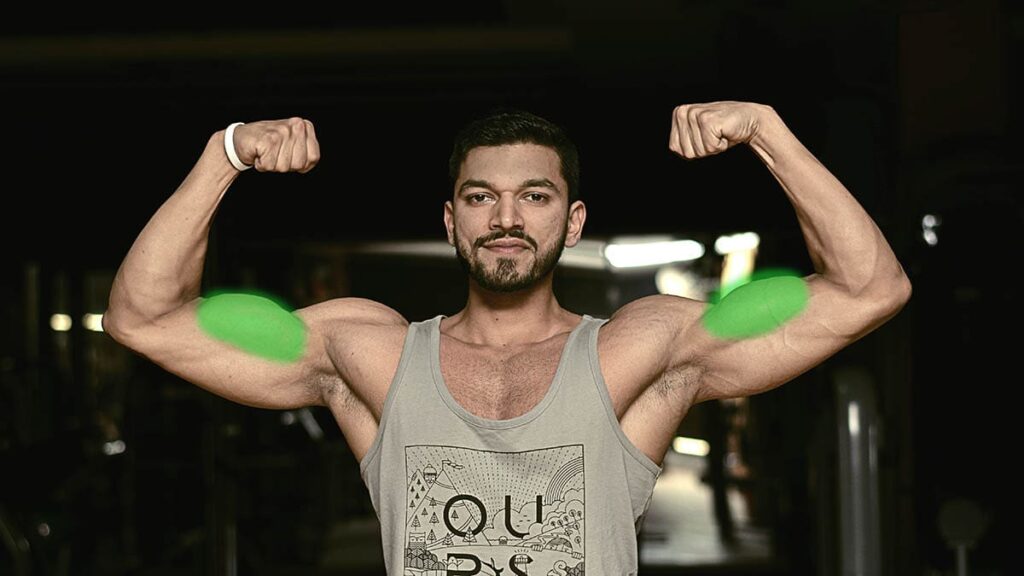 1. Cable Curl with Curled Bar
4 sets
8-10 reps
60 seconds rest
The first exercise in this list of 3 best cable exercises for huge biceps will mimic the traditional barbell curl but in a cable machine and with a curled bar. On the first 2 sets, you grab on the inside part of the bar, and the last two sets on the outside.
Barbell Curl vs Cable Curl: Which Builds Biceps Faster?
This exercise will teach you to create a better mind-muscle connection and put tension on the biceps during the eccentric part of the movement, which you hardly get if using dumbbells or a barbell.
2. Rope Cable Curl Superset
2 sets
8-10 reps
60 seconds rest
With a neutral grip, perform hammer curls with a rope on the cable machine for 8-10 reps. To complete the superset, take a step back, lean forward on your knees, shorten the range of motion and curl the rope towards your forehead. This last one hits the short head for wider biceps.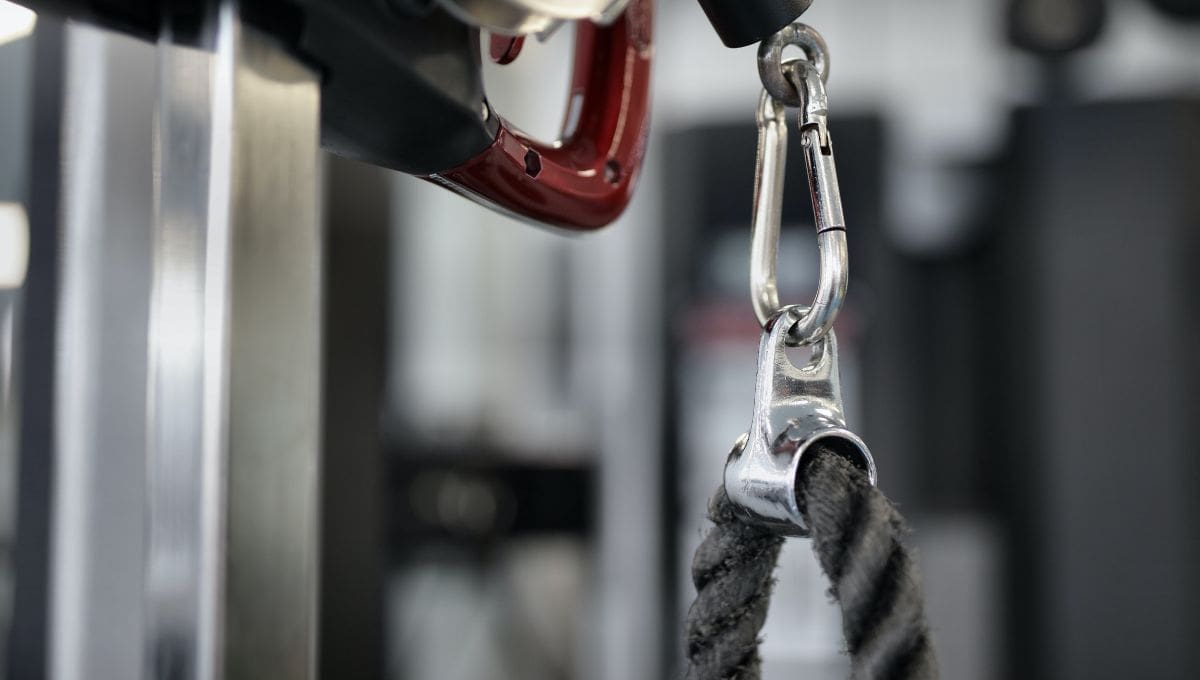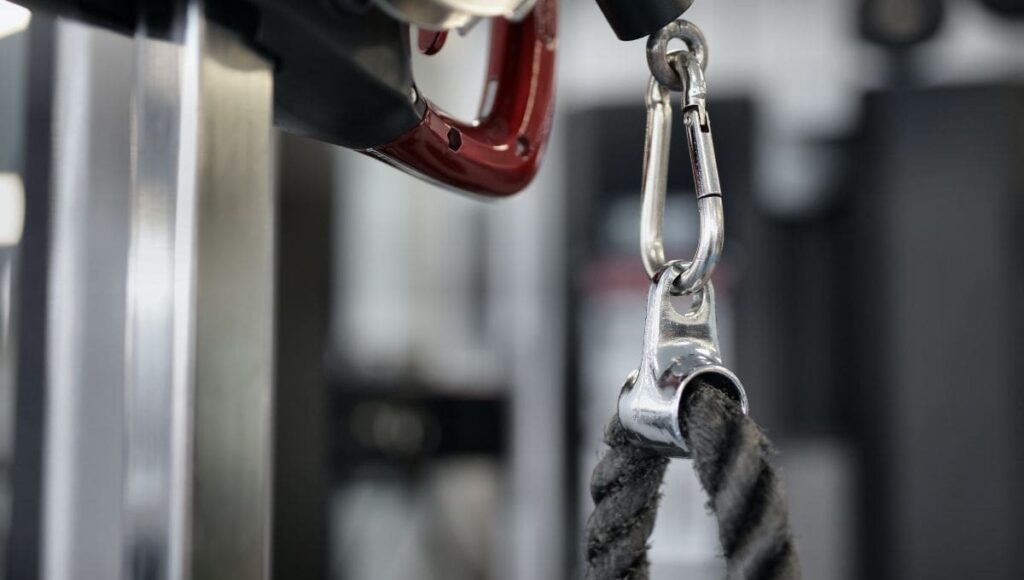 5 Great Techniques to Speed Up Bicep Muscle Growth
3. Monkey Curls
3 sets
45-sec under tension
45 seconds rest
The last one in the list of best cable exercises for huge biceps focuses on having your biceps under tension for longer. Lying on the floor with the cable machine directly above your head, you will be curling the bar towards your forehead.
"This position is really great for taking the anterior deltoids away from the move," Adashun says. Since it has to have your biceps under tension for 45 seconds, this would be more or less around 20 reps.
And that was Troy Adashun's 3 best cable exercises for huge biceps. Click on the video below if you want to see a more detailed explanation of each exercise and how to perform them.
VIDEO – Best Cable Exercises for Huge Biceps
Check out more content from BOXROX:
15 Biceps Exercises Ranked Worst to Best
Best Curl Variation for Huge Biceps You Are (Probably) Not Doing
8 Important New Bicep Exercises that You've Never Tried (BUILD MUSCLE NOW)
How to Get Big Biceps (Avoid these 5 Mistakes)
10 Best Exercises for Wider Biceps
Try This Insane 500 Rep Arm Challenge By Joe Andrews
Which Type of Biceps Curl is Best for YOUR Biceps?
The Most Effective Arm Workout (100 REPS IN TOTAL)
10 Best Exercises to Force Muscle Growth
10 Biceps Exercises Better Than Traditional Curls
5 Great Techniques to Speed Up Bicep Muscle Growth
The Fastest Way To Grow Your Biceps In 60 days
How To Get Wider And Thicker Bicep Muscles With The Balloon Method