9. Bodyweight EMOM Workouts – Finest Hour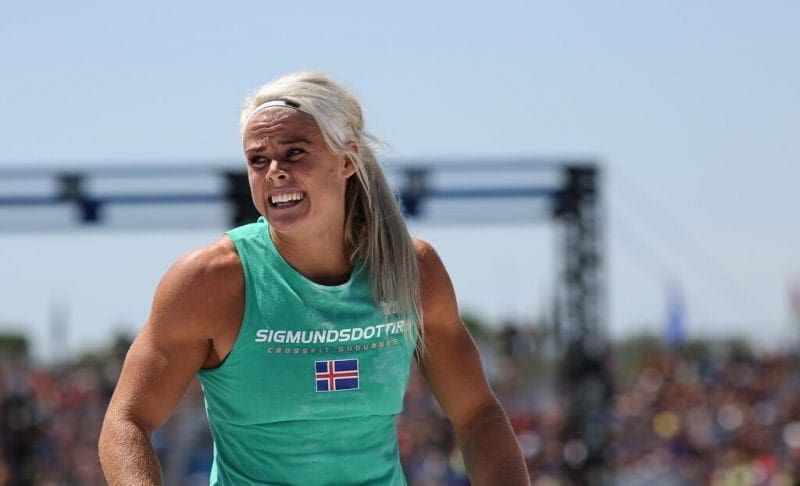 EMOM in 60 Minutes:
Minute 1: 15 meter Handstand Walk
Minute 2: 20 Sit-Ups
Minute 3: 6 Double Push-Up Burpees
Minute 4: 15 Air Squats
Minute 5: 60 Secs Wall Sit or Elbow Plank Hold
Minute 6: 60 Secs Rest
This is a long workout – a full hour of training. Start steady as the workload will catch up with you as the minutes tick. You'll work for a total of 15 rounds and will perform 300 sit-ups by the end of the workout.