Miles to Madison episode 12, the last episode in this series telling the story of the 2021 CrossFit Games season, is out now.
The final episode is an exciting recap of the last day of the CrossFit Games; from the impressive performances athletes pulled during the yoke carry, to them figuring out the freestanding handstand push ups, to the emotions of the last event.
Miles to Madison is series produced by CrossFit focusing on the journey top athletes took to get to the CrossFit Games, starting with the Open, Quarterfinals and Semifinals, and ultimately covering the behind-the-scenes of the big event.
It provides "an unprecedented look at what goes on behind the scenes of the CrossFit Games season every step of the way" with interviews with CrossFit employees, athletes, and coaches.
Watch Miles to Madison Episode 12
While episode 12 focuses on the winners of the Games and the emotional storylines from Annie Thorisdottir and Scott Panchik, and even dedicates some time to the team competition for the first time, it sadly completely misses out on second-place finisher Laura Horvath and third-place finisher Brent Fikowski.
Viewers get to see a different side to Dave Castro and a better understanding of the countless moving pieces in the background to make the CrossFit Games happen.
The final three minutes of the Episode are then dedicated to previously unreleased footage of the 2018 CrossFit Games documentary, set to come out "later this year."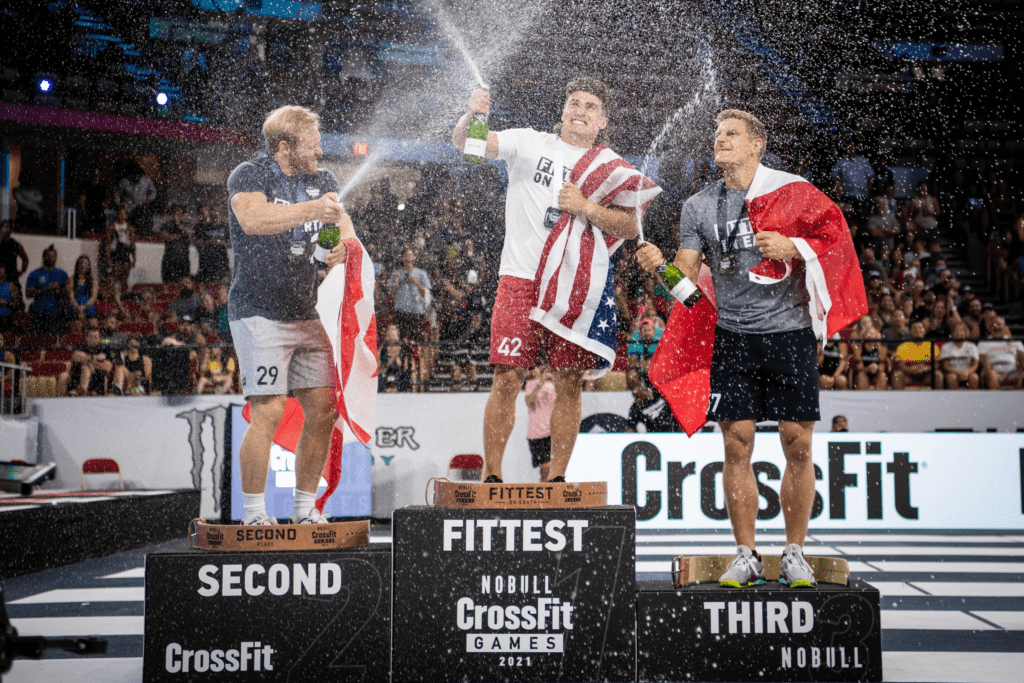 Catch up on past Miles to Madison episodes
Catch up on past episodes by clicking the links below.
Episode 1 – Prep for the Open
Episode 2 – First Week of the Open
Episode 3 – Second Week of the Open
Episode 4 – Third Week of the Open
Episode 5 – Quarterfinals with Ohlsen, Mayer, Cary and Mundwiler
Episode 6 – The Rise of New CrossFit Superstars Semifinals
Episode 7 – Las Vegas and Lowlands Throwdown Semifinals
Episode 8 – The Art of CrossFit Games Programming
Episode 9 – The Return of the Games
Episode 10 – The CrossFit Games Day 2, Last Minute Changes and Volunteers
Episode 11 – CrossFit Games Day 3, Snatch Event and Brooke Wells Injury