Only 20 female and 20 male athletes will take onto the competition floor next week at the Dubai CrossFit Championship.
The invitation-only CrossFit competition will feature its smallest field of athletes, with some top names set to compete and with three athletes set to make notable comebacks.
The Dubai CrossFit Championship is a three-day competition taking place in Dubai on December 16-18. It is one of the most prominent CrossFit-licenced competitions and comes with spectacular locations, an incredibly high prize purse (from which all competing athletes will benefit), and varied workouts.
With 20 great athletes competing per division, who should you keep an eye out for?
Read more: How to Watch Dubai CrossFit Championship
5 Female Athletes to Watch at The Dubai CrossFit Championship
Emma Cary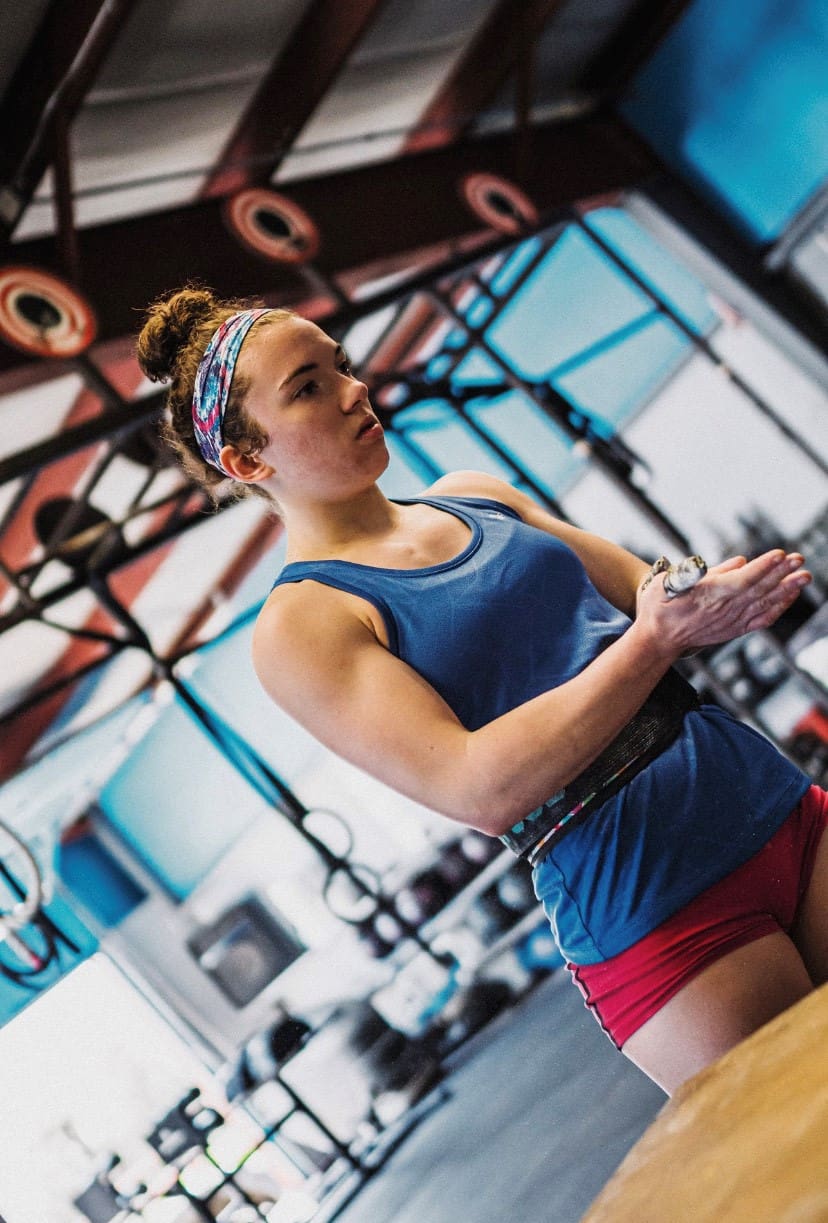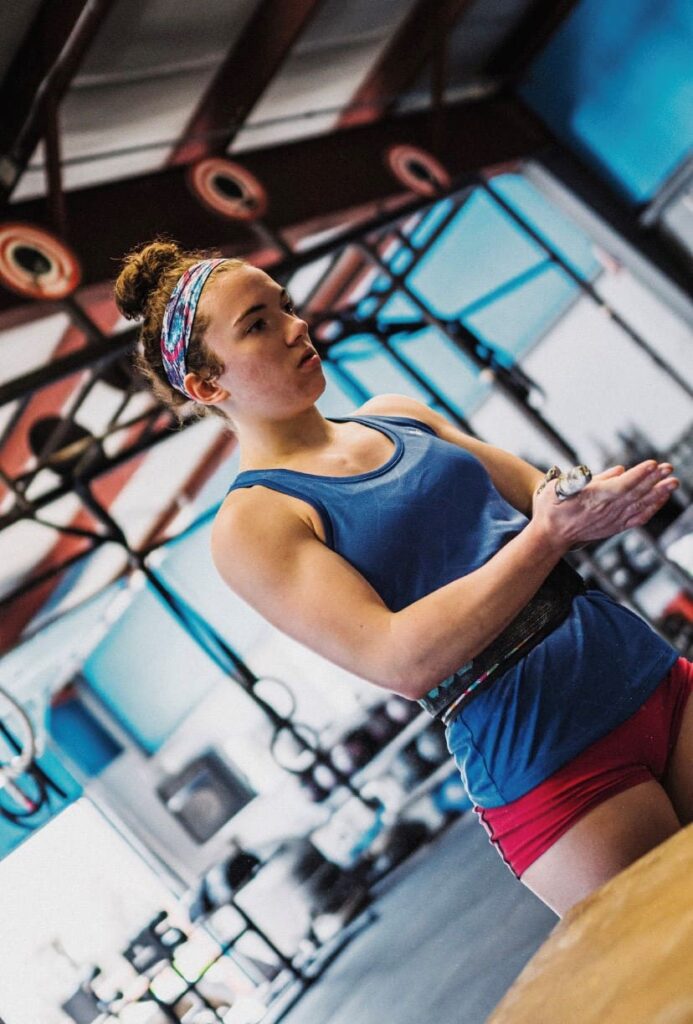 Coming off from an incredibly strong season, Emma has shown not only that she is strong, but that not being the best only makes her want to improve.
The 17-year-old ranked 2nd worldwide following the 2021 CrossFit Open, secured a Semifinal podium, and got herself inside the top 20 at the CrossFit Games, competing against the Elite women. It's exciting to watch her hunger on and off the competition floor and you should definitely watch out for her.
Gabriela Migala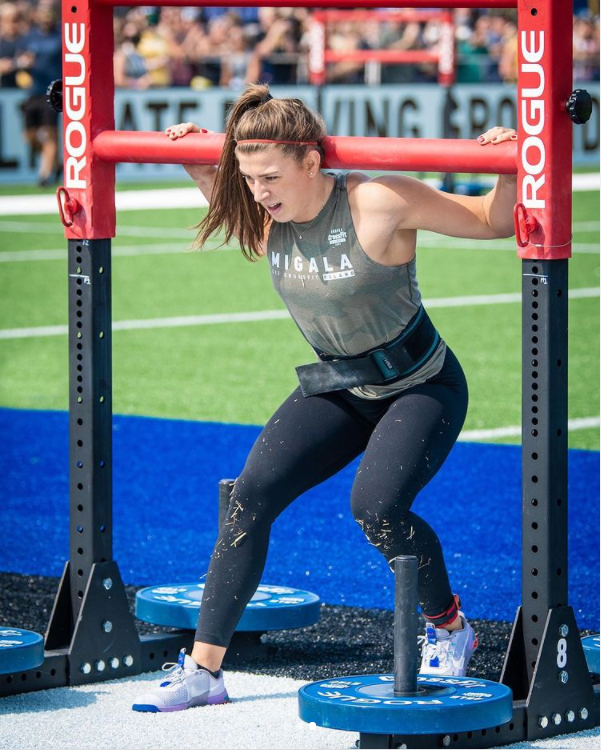 You can't ignore Gabriela Migala anymore. The Polish athlete is coming off a 3rd place finish at the 2021 Rogue Invitational and a 6th place finish at the 2021 CrossFit Games.
She has experience in Dubai, having finished 4th in 2019 edition, so it wouldn't be surprising to see her podium this weekend.
Karin Frey
The Slovakian athlete is one of the most underrated European female athletes. She was one spot away from qualifying to the 2021 CrossFit Games on her Semifinal but, most importantly was the 2nd place finisher at the 2019 Dubai CrossFit Championship, beaten only by Sara Sigmundsdottir.
In 2018, she finished 4th in the same competition. Karin trains under former CrossFit Games champion Mikko Salo and has been Slovakia's national Champion every year since 2016.
Kristin Holte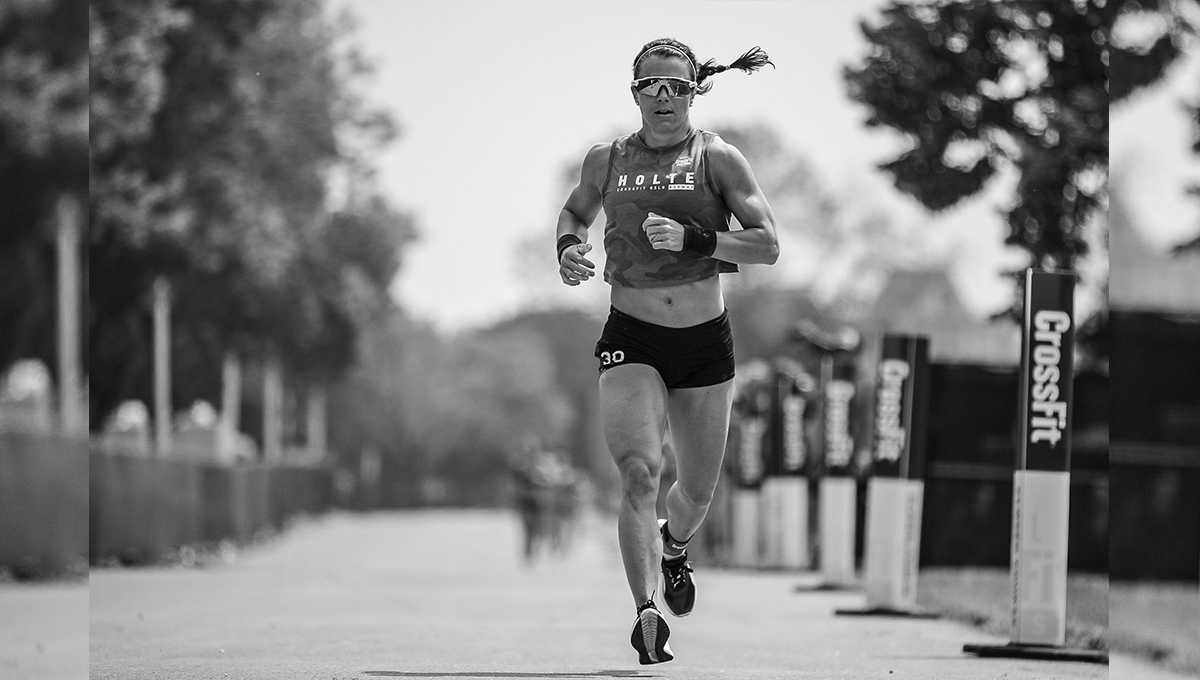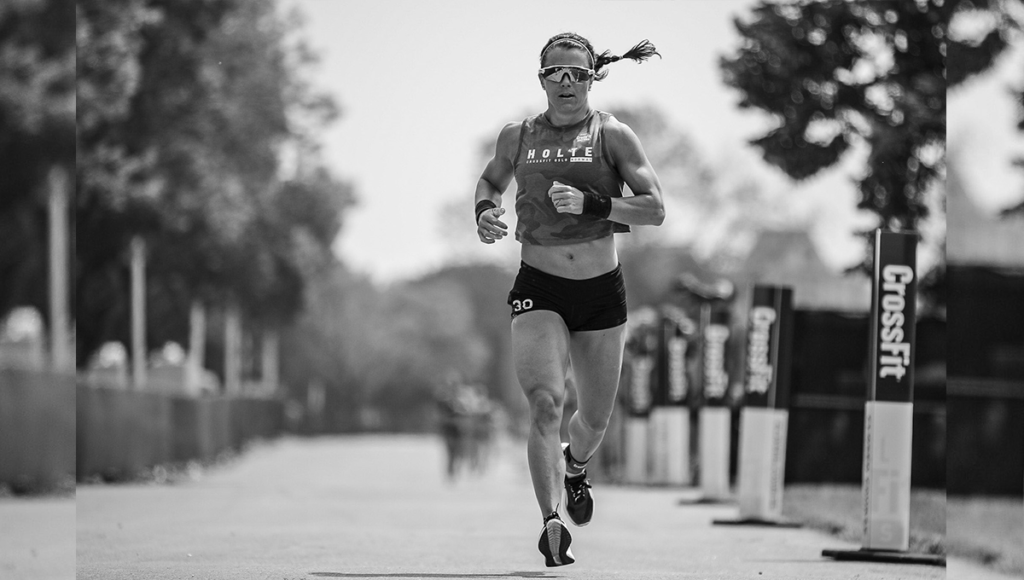 Now a Masters athlete and having recently retired, Kristin Holte promised we'd see her at other competitions, just not the CrossFit Games. She's been busy winning the first ever Royal Cup and becoming World Champion at the International Functional Fitness Federation Worlds at the end of November, and our guess is she's also got big plans for Dubai.
She has shown power and consistency in the past few years, having finished 2nd in the 2019 CrossFit Games, been two points away from making the 2020 in-person Games finals, and securing a 4th place finish in 2021.
We're only glad we get to watch her compete once more.
Laura Horvath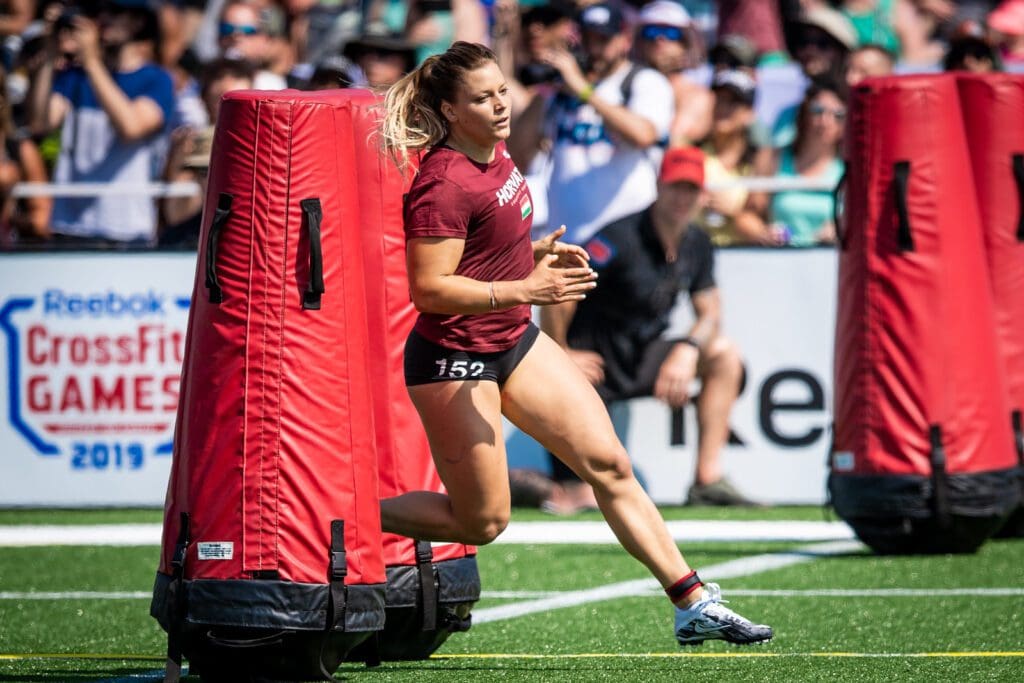 The 2018 Rookie of the Year and second Fittest Woman on Earth repeated the latter feat in 2021. After shaky 2019 and 2020 seasons, it looks like Laura Horvath is back and back in style.
Calm, collected, and quiet, she secures points like a machine.
Her performance at the 2021 CrossFit Games was nothing short of impressive and she followed it up with a 4th place finish at the Rogue Invitational at the end of October. We look forward to seeing her put on a show in Dubai.
Other prominent female athletes
I'm very excited to watch 16-year-old Emma Lawson, Gabriela Migala's teammate Jacqueline Dahlstrom, incredibly consistent athlete Thuri Helgadottir, Canada's powerhouse Emily Rolfe, and team Mayhem athlete and 2021 CrossFit Games team champion Andrea Nisler.
5 Male Athletes to Watch at The Dubai CrossFit Championship
Roman Khrennikov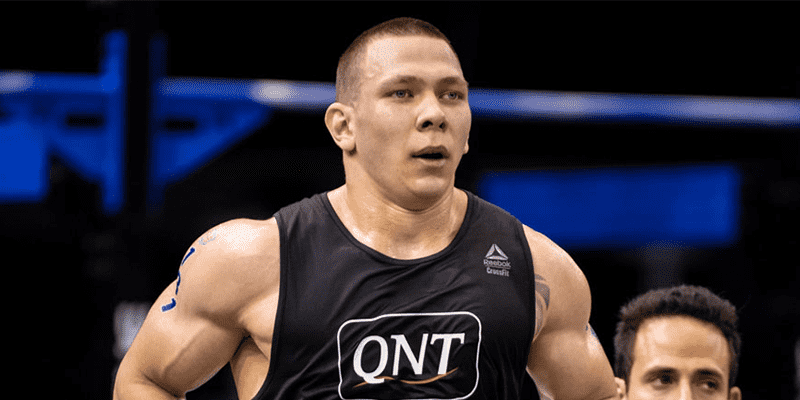 Roman is most people's default champion and with good reason. He has dominated competitions for the last handful of years but hasn't been able to properly prove himself at the CrossFit Games because of issues securing a visa.
He won the European Regionals in 2018, the Italian Showdown in 2019, the Madrid CrossFit Championship in 2021, came 2nd in the 2019 Filthy 150, and 3rd at the 2019 Dubai CrossFit Championship.
It's always a pleasure to watch his displays of strength and endurance and we expect him to prove to be hard to beat next week.
Jeffrey Adler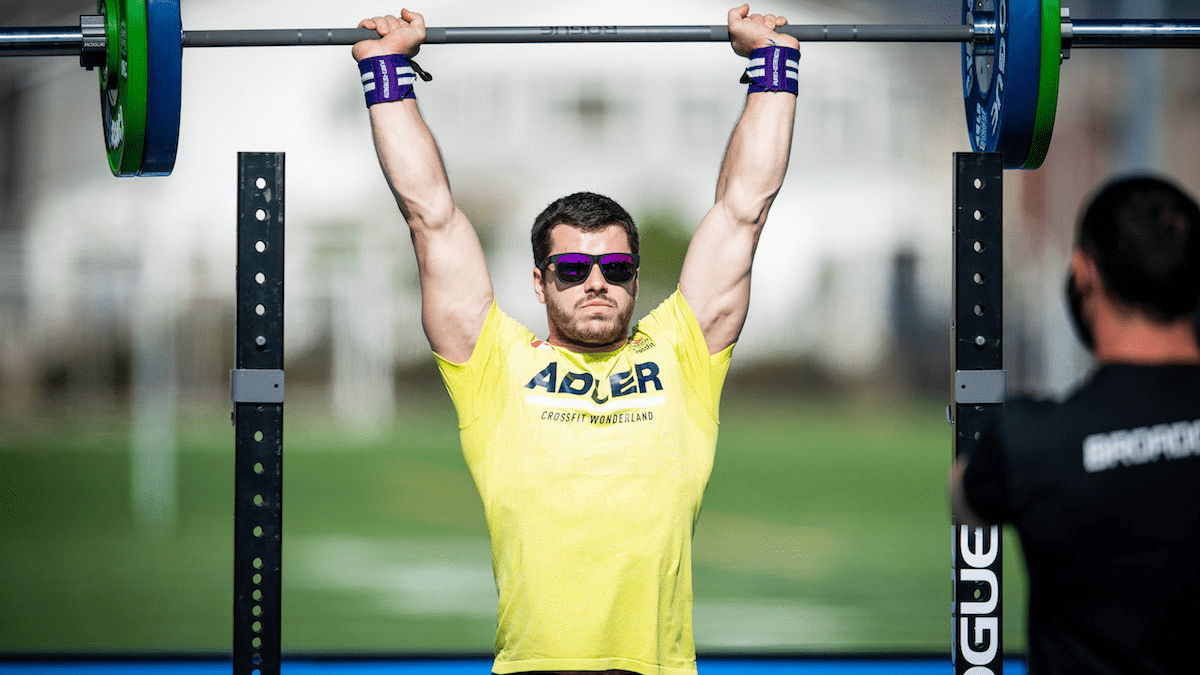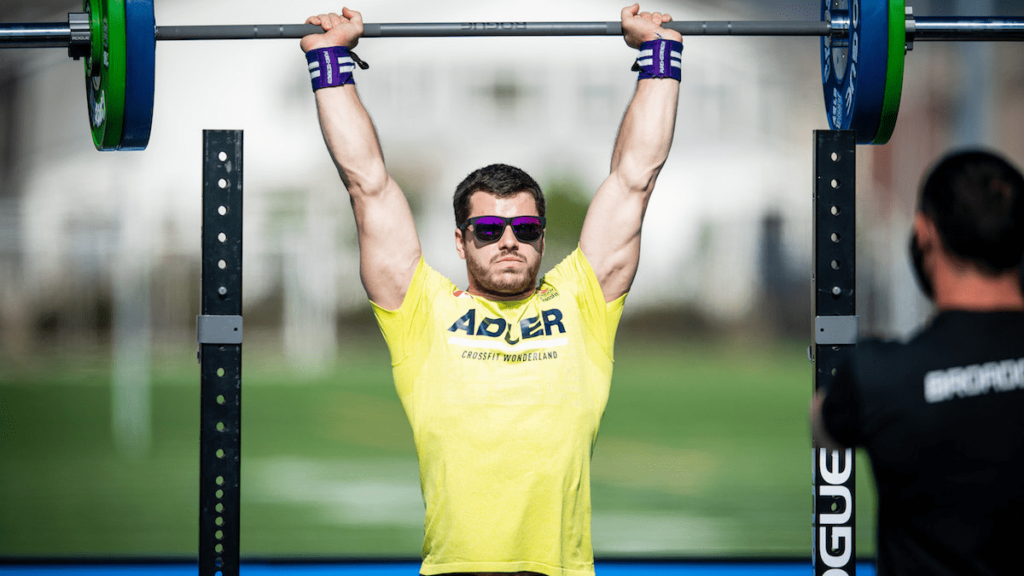 Jeffrey made a breakthrough in his CrossFit career during the 2020 season, when he qualified as 1 of only 5 men to compete in the CrossFit Games in-person finals. He secured his best CrossFit Games finish by becoming the 3rd Fittest Man on Earth.
While he didn't quite break the top 10 at the Games this year, he did secure a 3rd place finish at the Rogue Invitational in October with a similarly stacked field.
Lazar Đukić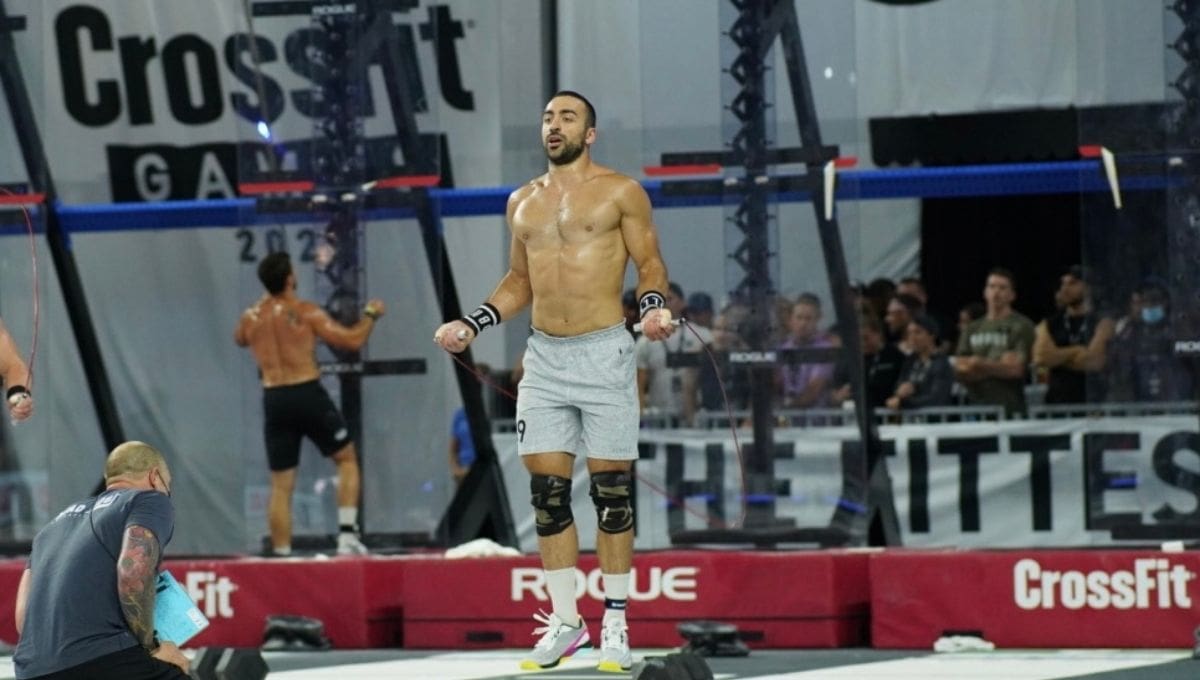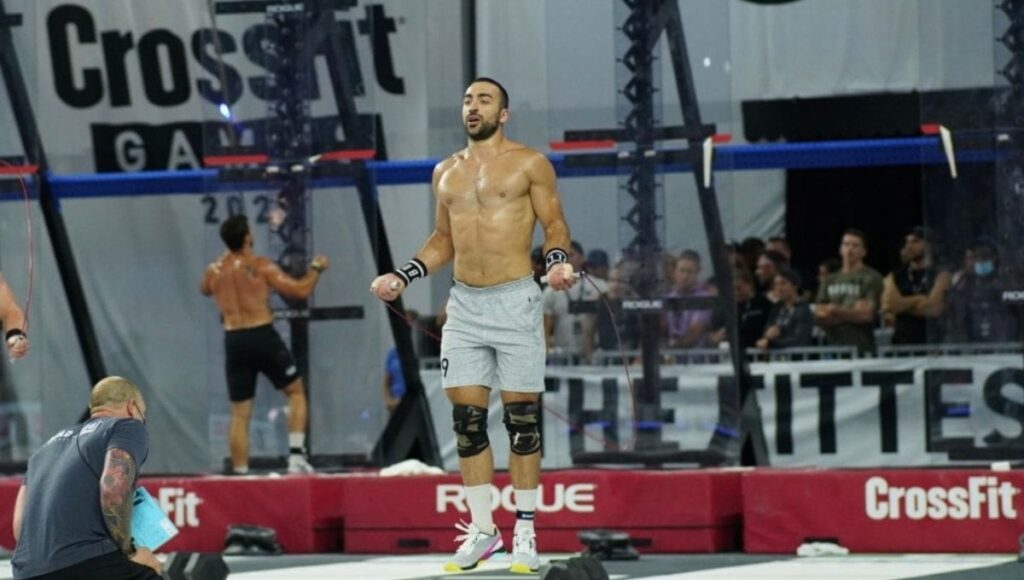 The highest ranked CrossFit Games athlete coming into the competition, Lazar made a statement during his rookie CrossFit Games year by finishing 9th. He finished 2nd in his Semifinal and dominated "long" endurance events at the Games.
Lazar joined team Mayhem at the end of the 2021 season, so we're excited to see what he's been cooking up since.
Bronislaw Olenkowicz
2019 Strength in Depth champion, Bronislaw is just mind-blowingly strong. His skills and numbers with a barbell are hard to comprehend sometimes – anyone remember Event 4 at SiD, where he was one of the last people to complete 30 assault bike calories, but then overtook everyone on the 30 clean and jerks @65kg to win the event?
It'll be great fun to watch him throw down next week.
André Houdet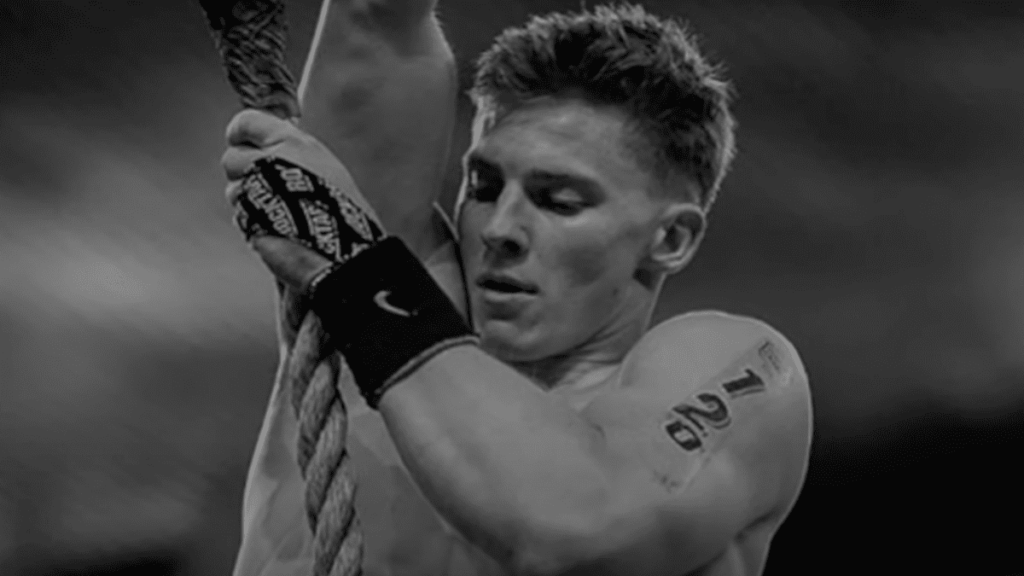 The Danish athlete qualified for his first CrossFit Games this year and secured a 15th place finish after fairly consistent performances throughout. He's an up-and-coming athlete and, even if he had to withdraw from the Rogue Invitational, we believe Rogue could be a good competition for him.
Other prominent male athletes
I'm looking forward to watching International Functional Fitness Federation World Champion Moritz Fiebig, Irish National Champion Sam Stewart, the incredibly strong Tola Morakinyo, and Greece's Alex Kotoulas.
Other storylines to follow
Other storylines you'll want to follow are athletes making a comeback. These include Sara Sigmundsdottir, who ruptured her ACL during the 2021 Open and has been recovering since, Willy Georges, who withdrew from the 2021 season following a shoulder injury, and Ricky Garard, who has finished serving a CrossFit doping ban and is stepping back onto the official competition floor for the first time in four years.
Who we will miss
The Dubai CrossFit Championship's roster has changed significantly since it was first announced. Athletes who won't be competing in the 2021 edition include:
Haley Adams
Danielle Brandon
Emma Tall
Carolyne Prevost
Zack George
Guilherme Malheiros
Jason Smith
Travis Mayer